Customised Latex Catsuit by Duckyducky

Our catsuits can be unlimitedly customised. After having taken your body measures, you can also choose your favorite colour and details on demand.
As it moulds the body, your catsuit must be completely adapted to your body. Therefore, it takes about 7 weeks to complete the latex catsuit.
As a result, expect up to 5 weeks to receipt the products. If you want shorter lead times or several other items, see our stock at Amazon Wordwide
The catsuit instills a daring vision of the silhouette, it comes in multiple styles, from the most discreet to the most audacious, sequins, prints, short or long sleeve necklines, it is designed by us for everyone to feel unique and special.
If you need help or have a question regarding our items, feel free to contact us . You can also check our client's review and add yours here.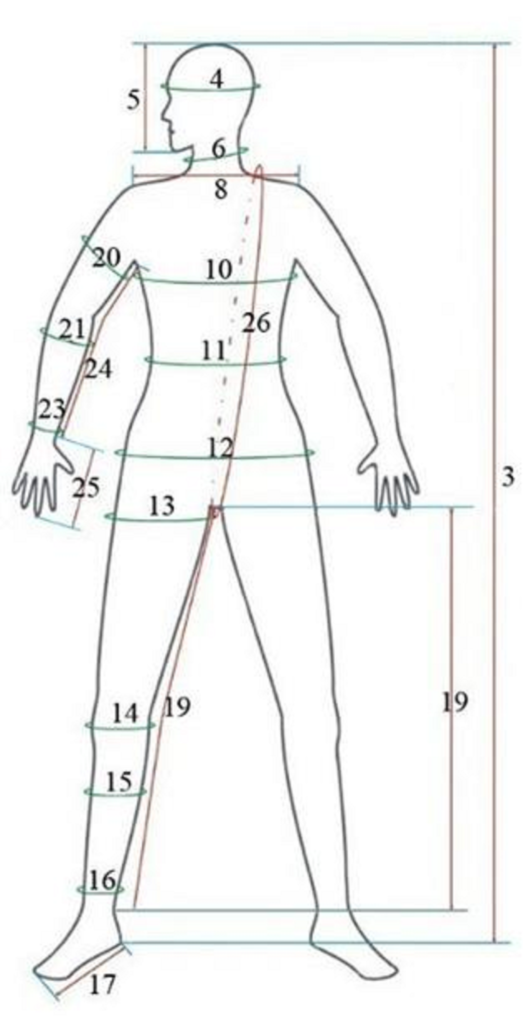 Large size may incur additional cost.
A little story of the Catsuit
Very comfortable and sexy at the same time, catsuits are undeniably fashionable and represents an emblematic piece of our brand.
This English original name, which literally means "cat suit", refers to the feline look that the catsuit gives. Initially made of leather or latex, the catsuit is now often made of elastane fabric, which is the material that allows it to perfectly fit your body to reveal your delicious curves.