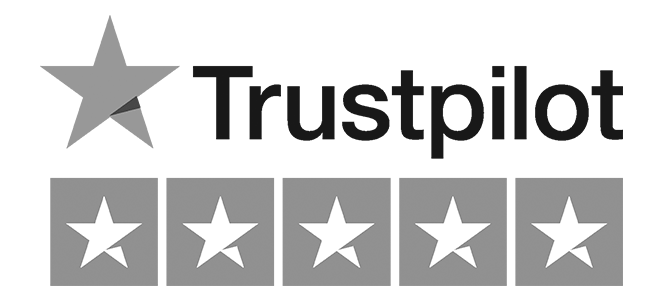 DuckyDucky Handmade Latex Catsuit
We make Latex Catsuit for you
You can firstly choose your color and size fro your latex catsuit. If you want a particular color, please contact us. You can also custom your size. Obtain a catsuit made to measure.
Please therefore consult our Size's chart and Color chart
These catsuit are handmade, 100% latex with a thickness of 0.33mm. Hence, a shiny second skin effect.
Orders are made by hand. Therefore, it takes about 7 weeks to complete the latex catsuit. As a result, expect up to 5 weeks to receipt the products. If you want shorter lead times or several other items, see our stock at Amazon Wordwide
Above all, Latex catsuit look better if they are tight. They can be difficult to put on. For this, we advise you to firstly apply silicone as BeGLOSS on the garment and on your body. It will thus reposition the garment and avoid pinching. Latex can for instance be marked or torn with the nails when you stretch it. Thus, avoid contact with metals such as copper, brass and bronze which can stain the latex. Oils also deteriorate latex. Never expose latex to products such as massage oils, essential oils and oil-based deodorants. Because Latex is flammable, do not expose it to a flame.
They can be use for event like cat women halloween costume. Latex catsuits for women or men.
In order to please our worldwide customers, we accept several payment methods. You can also cancel or modify your order within 12 hours by contacting us.

NewsLetter & Offers
We regularly add new designs. This is why we invite you to subscribe to the newsletter to know them and get coupons. Moreover, if you want for example a special design, feel free to ask.
DuckyDucky ambassador for Latex Catsuit
Do you eventually want to be a DuckyDucky brand ambassador ?
We accept all genders. We may besides send you samples in exchange for promotional content on social media. In order to get more info about our program, do not hesitate to contact us.
Magazines Magazine
See Kel Fangora, designers and makers of fetish in Bedeseme magazine number 55 p88.
DuckyDucky Handmade Latex Catsuit