HANDMADE LATEX CLOTHING
You are at the best place to find sensual, sexy and Handmade Latex items.
Above all, our ambition is to create new and innovative designs in Latex which appeal to all kind of desires. In other words, we have customers from all over the world and represent all shapes and morphologies.
Our approach is subsequently to imagine classic, popular designs and give them a unique Latex twist. As a result of our creative thinking process, we are now able to reinvent Latex in a modern way.
Duckyducky provides a wide range of Handmade Latex Clothing collections. Latex Clothing is indeed sexy in all shapes and colours, skin-tight and also wonderfully adapted to wear on the skin.
Our Latex clothes are manufactured with top quality materials. The clothes we manufacture are assembled with strong glue. Consequently, we take time in order to get the best results.
Too impatient to wait for your customized order ? It is also possible to get your favorite clothes faster. Check out regularly the available stock on Amazon.
We wish you a wonderful shopping online !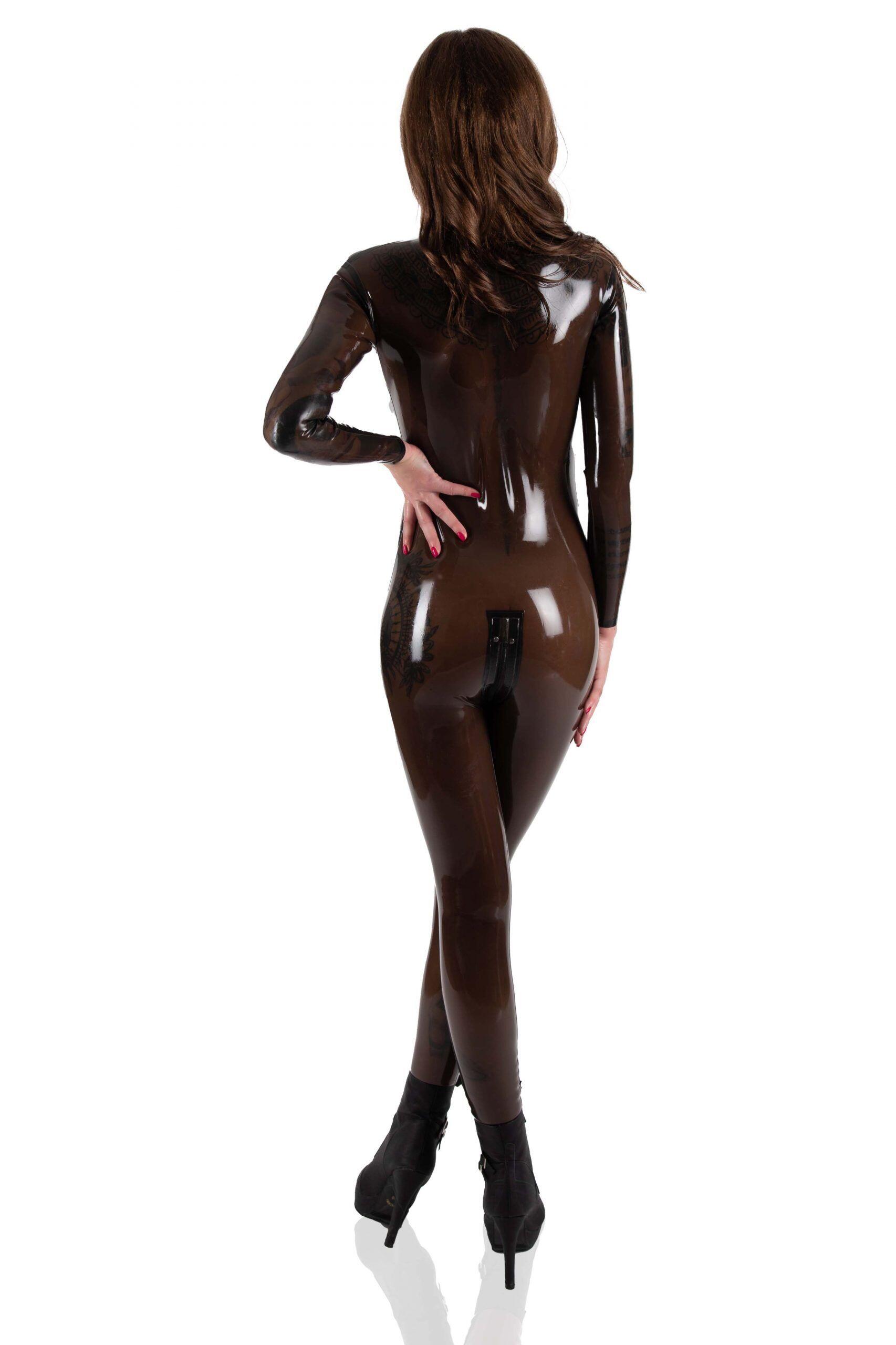 Duckyducky's Designer :
Duckyducky is located in France, and selling its unique items Worldwide. We care about designing very unique products. Thus, we constantly adapt ourself to the customer's wishes ; we are passionated about providing a constantly expanding Latex Shop offering with many customizations options.
About The Compagny :
DuckyDucky
61 rue de Lyon 75012 Paris
FRANCE
France Registration – INPI 22/01/2021 (BOPI 2021-03)
European ID Number – EUIPO 15/12/2021 n°018543906
Company's Registration n° 798009338 RCS Beauvais
FR VAT 29798009338
DE VAT 346932644
GB VAT 396015584
IT VAT 00334419991
REP N° DE2128269495580
IDU N° FR245700_11WMWP
NAF 1419Z